Career
Your registration - easy and completely risk-free.
With a registration and your choice of a starter set, your journey to independence begins.
Numerous benefits are available to all Fúmée business partners immediately after registration. They are simple, versatile, and completely free!
Get the advantages of Fúmée and ask your fragrance consultant! The path to your dreams starts now, and we want to accompany you.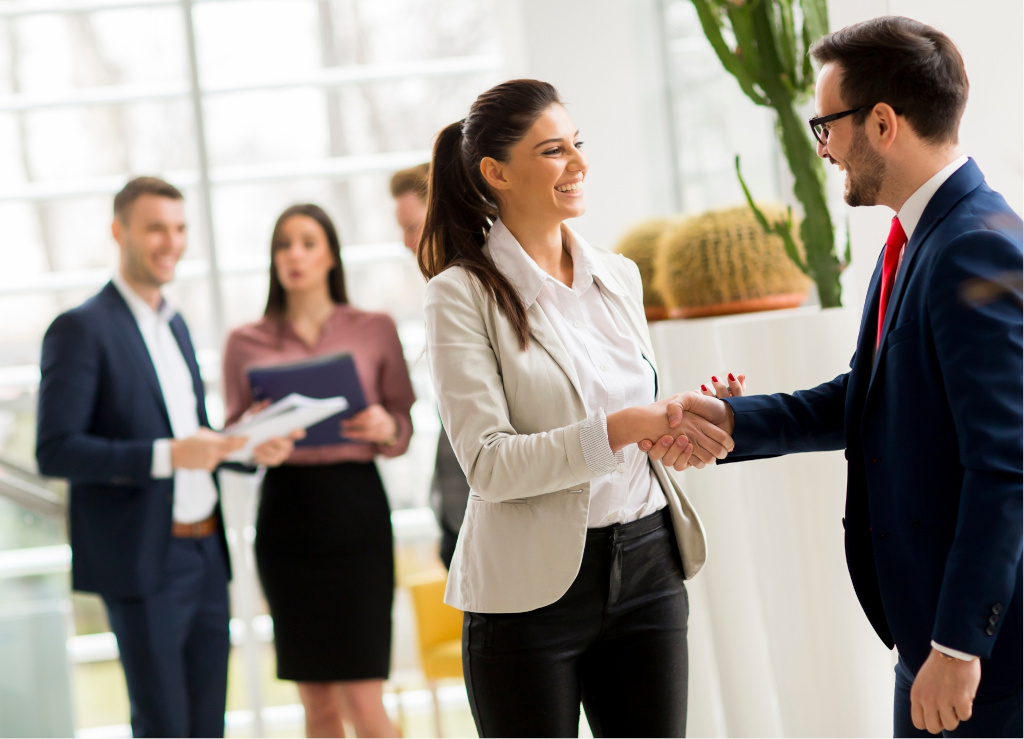 A well-coordinated team and network.
At Fúmée Perfume & Cosmetics, we all work together, support each other, and share tips and assistance so that each individual can be a successful part of the whole. Your personality counts - each individual is important to us!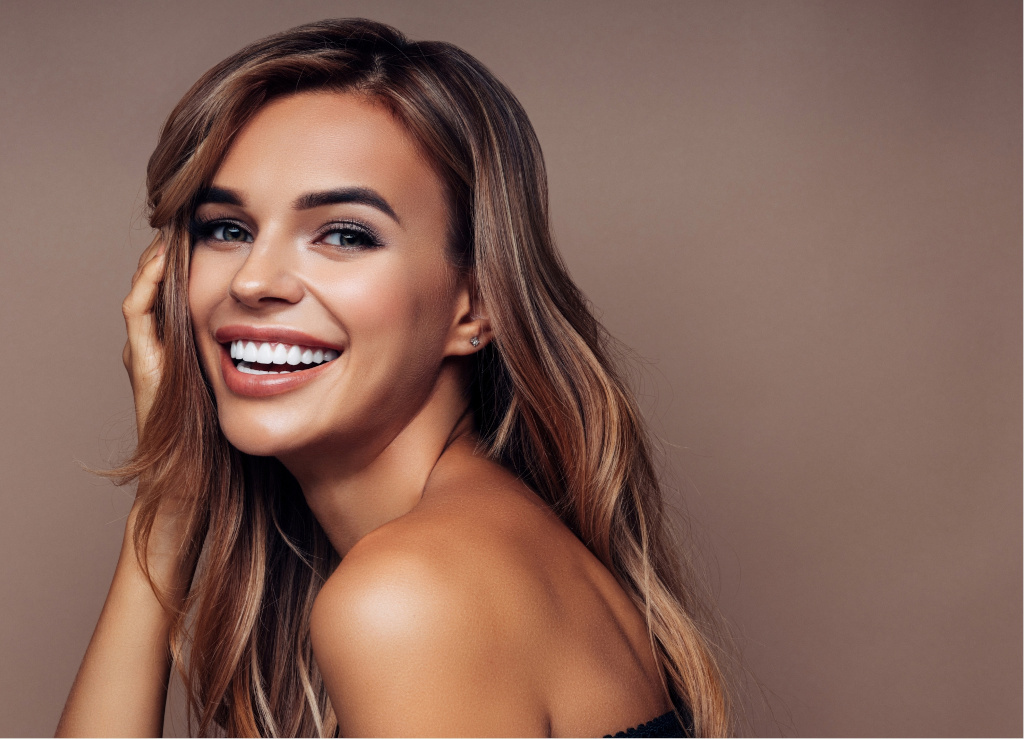 Fúmée Party
Our consultants enable personal fragrance and product consultations directly at home, with your loved ones. In addition to fun and a relaxed atmosphere, you can also expect great gifts.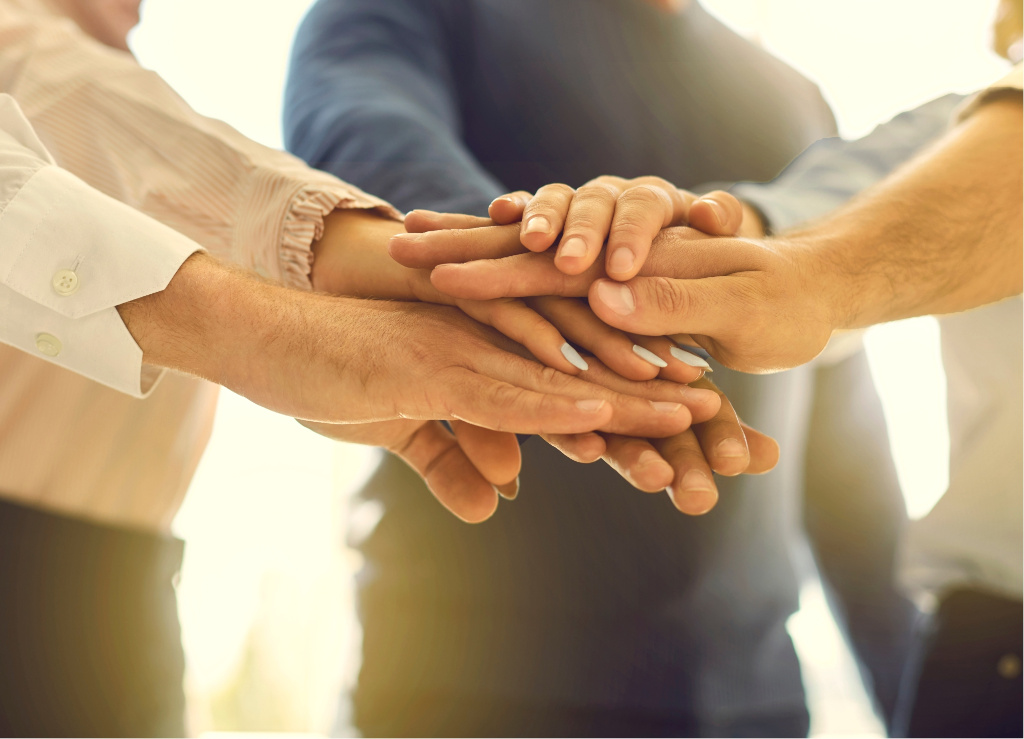 Reliable support and guidance
Our clear member system, customer service, marketing support, websites, newsletters, company presentations, and attractive catalog help you on your way to becoming a successful sales partner. We also provide support for any questions you may have.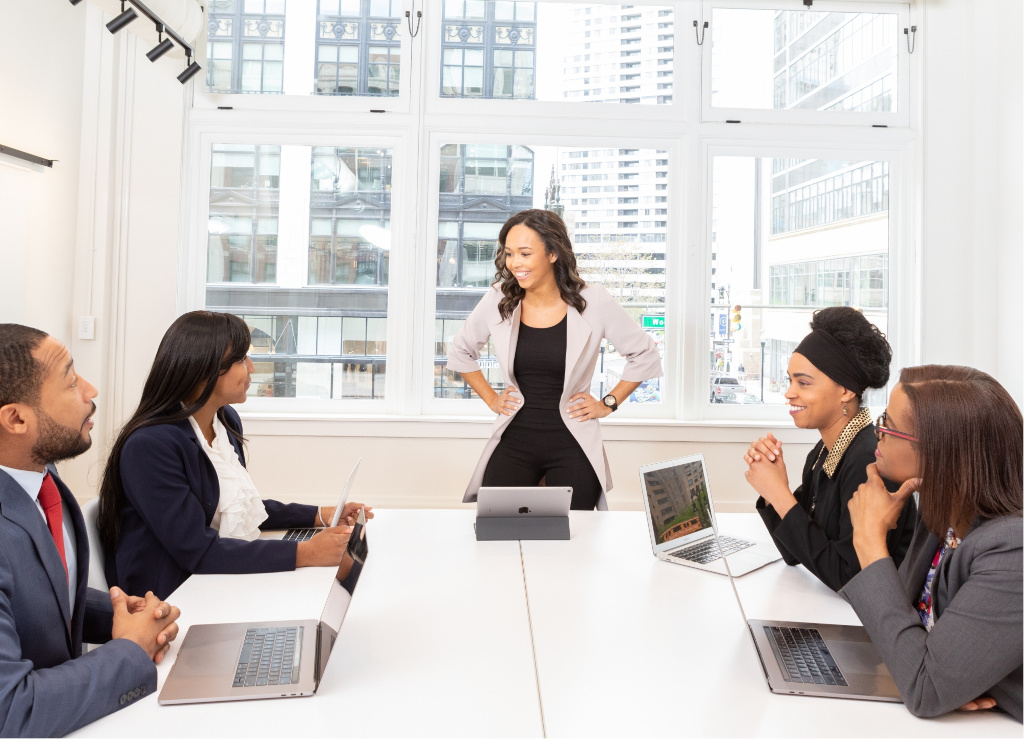 An exceptional marketing concept
Our marketing plan was developed by sales partners for sales partners because that's how success is guaranteed. With us, you can keep your achieved bonus level for a lifetime. That's truly unique!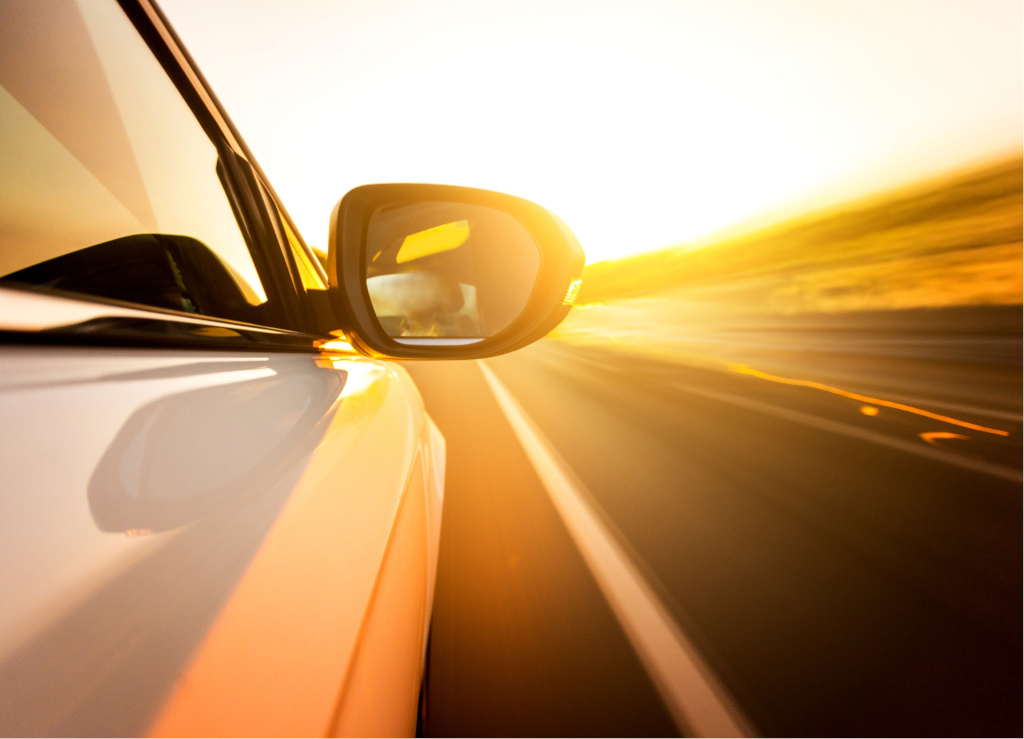 Special incentives and motivation programs
To ensure the satisfaction and success of our sales partners, Fúmée Perfume & Cosmetics regularly organizes exciting competitions with great prizes as a reward for your work and tireless efforts.
Choose your own path!
Whether you're a benefit shopper or a business partner, all registered resellers benefit from great advantages with us!
My Account
Startermöglichkeiten als BusinesspartnerIn